Apolonija Sustersic (til venstre på bildet) og Jenny Berntsson gjennomførte en vellykket workshop under tittelen "Cities of the future" lørdag 8. og søndag 9. september.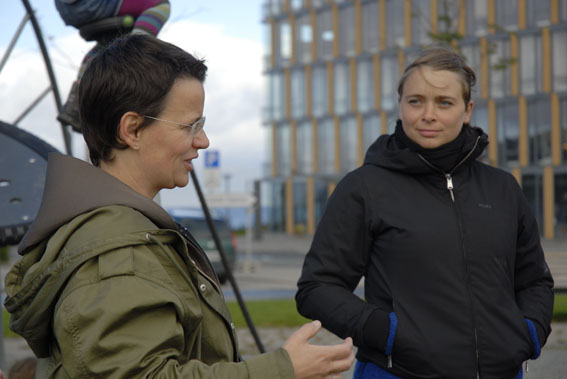 Værgudene var snille mot oss - det striregnet både dagen før og dagen etter workshopen.
Deltagerne tok utgangspunkt i den eksisterende modellen for utbygging av området og fant i fellesskap frem til en alternativ løsning med vekt på mindre hus gruppert i landsbylignende fortettinger.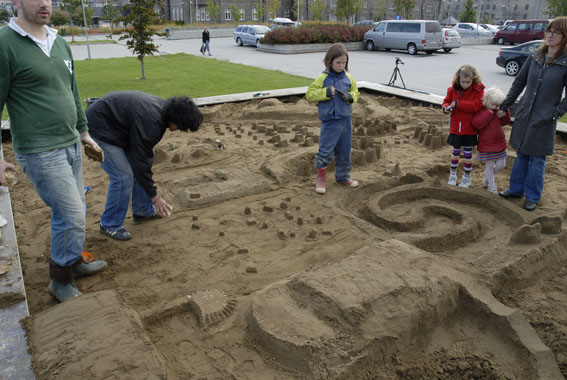 Se Apolonija Sustersics sider i menyen for flere fotos fra workshopen!
No Comments
No comments yet.
RSS feed for comments on this post.
Sorry, the comment form is closed at this time.